Connecting lonely construction applications
Because applications should have the right to talk to each other 
Research and Articles for Construction Industry Leaders
A technology foundation needs best-of-breed solutions that seamlessly work together.
How do you build it?  How do you get adoption?  How do you finally get the data you need to make decisions?
Construction White Papers & Research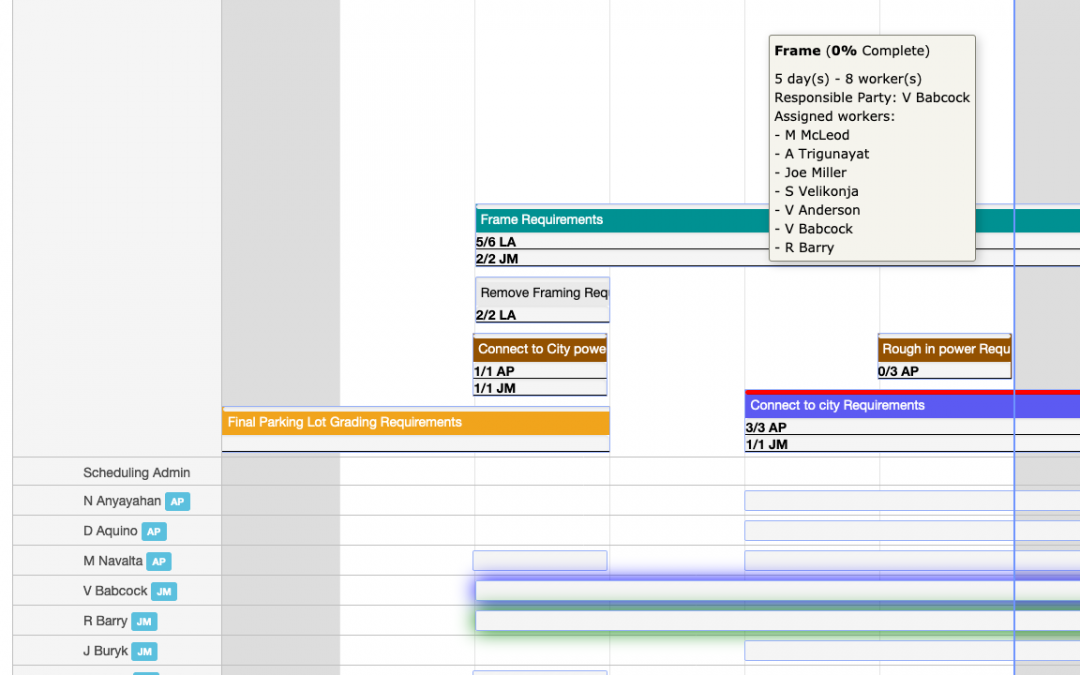 What good is planning without scheduling in the construction world? Scheduling is where the rubber hits the road - where the construction industry gets to work. Our DECK Pull Planning module is getting a surprising amount of traction for all sorts of reasons –...
DECK LEM: Labor, Equipment and Materials Made Easy
Resource management for building design, construction and engineering companies
DECK LEM is one of 80 modules in the DECK DecisionWare platform.  It's designed for the needs of design, engineering and construction companies and gives a complete view of resources, utilization and deployment.
DECK LEM is a highly customizable platform which integrates easily to other construction applications for a single view of your company!
Don't Be Shy
If we didn't answer all of your questions, feel free to drop us a line anytime.