Enterprise Data. Reimagined.
Enterprise data that is beautifully presented, modern, cost-effective, useful & fun to use.
It's about time.
Ethical Treatment Note
All one's and zero's used in our software are organic, humanely harvested, free range
& grain fed
We provide the limitless possibilities of custom software without starting from scratch.
The flexibility of custom software with the maturity of off-the-shelf software.
Grow your project over time, decrease upfront risk see your return on investment sooner.
What's keeping you up at night?
These things were previously keeping our customers up at night. Do any of them resonate with you?
"I need company wide visibility but not sure what approach is best for my business"
"We have many software applications and none of them communicate."
"We are gathering lots of data, but have no idea how to leverage it to grow our business."
"How do I know my requirements will be met and budget remained on track?"
Spieker Point's Customers
These are some of our customers that we've had the pleasure of working with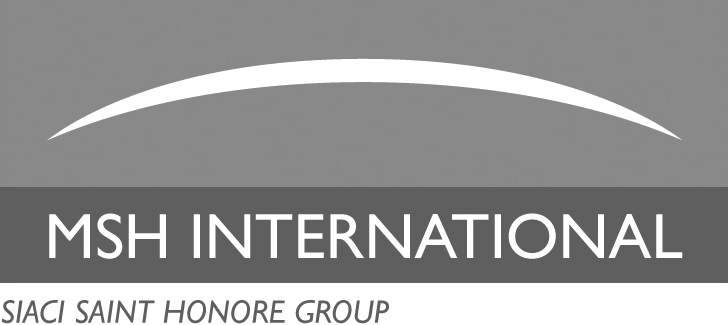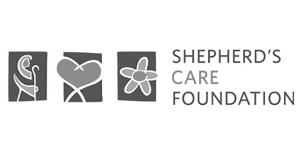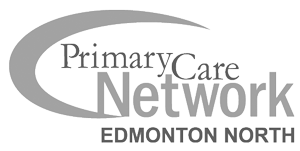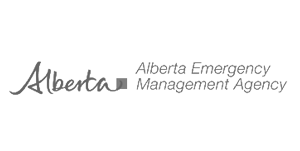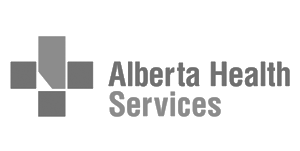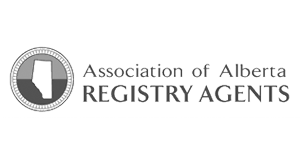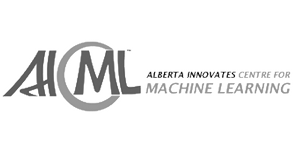 of high-performing companies will manage their business processes using real-time predictive analytics by 2016. 

– Gartner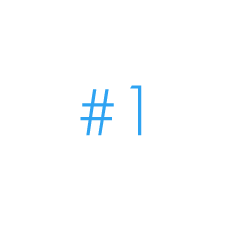 CIOs rank analytics as the #1 factor contributing to company competitiveness.
– IBM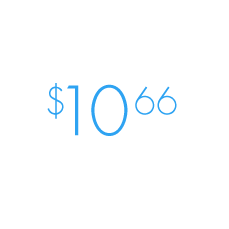 Average revenue earned for every dollar spent on analytics development.

– Nucleus ROI
of enterprises are increasing investments in analytics in 2015.
 
- Wall Street Journal & Gartner
Don't Be Shy
If we didn't answer all of your questions, feel free to drop us a line anytime.