We are Spieker Point
Our customer commitment is a mathematical certainty.
About Us
At Spieker Point, we believe that evidence-based decision making is the key to helping our customers excel in their market. We build enterprise software that uses predictive analytics and process automation techniques to help our customers get early warning of troubles ahead, and to avoid them while they are small and inexpensive. We start with a customer's current data—data they already have—and use it to recognize emerging patterns, helping our customer steer towards better financial returns.
Our Story
Our name was inspired by German mathematician and teacher Theodor Spieker, whose work in the 19th century inspired many of the following centuries' great thinkers (including Albert Einstein, who received a copy of Spieker's seminal book at the age of 12). The Spieker Point determines the center of mass of a triangle, which is the balance point between all sides. This calculation has limitless real-world applications, despite its high theory appearance. Our team aims for this balance point—the area of highest value that will facilitate the greatest improvement to your process, your foresight and your profitability. We've created systems and technologies that possess the same high level and theoretical thinking as the Spieker Point, but with real-world applications that will improve your business. When we began, the world was hungry for software. But as time went on, we were inspired to integrate business intelligence, analytics and improvement models into customer-focused applications. As such DECK DecisionWare was born.
The Senior Management Team
We are a highly professional, easy going, creative team that pledged to make its mark on the world delivering innovative technologies that will change the way we do business.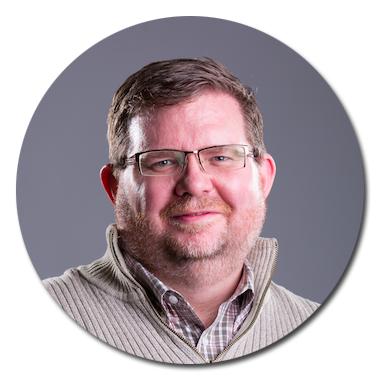 Greg Campbell
CEO
Greg is the fearless leader of Spieker Point. He jumps out of bed to spread the word about Operational and Predictive Analytics – as this is his true passion. With 25 years of experience, Greg brings value to our clients in challenging them on the way that they are currently conducting business. Although not always an easy task, Greg does a fantastic job, and it surely pays off once they are able to make insightful decisions.
In his spare time, Greg has pursued his secondary passion of photography – and quite successfully we might add.  He's also quite the scotch connoisseur.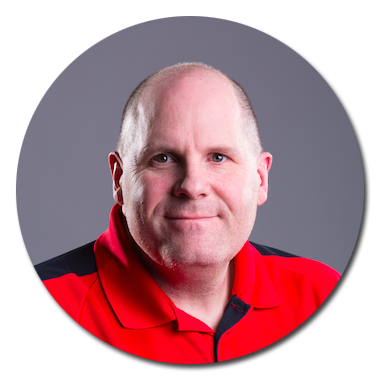 Steve Hole
Senior Architect
Steve brings a world of knowledge to the Spieker Point team. To compliment his strong development skills, Steve brings an entrepreneurial background of leading, developing, managing and selling a hand full of software solutions, including financial transaction and fraud detection software. Steve constantly thinks "outside of the box" and proudly delivers outstanding applications that are tried and true to help Spieker Point's clients succeed.
In his spare time, you might spot Steve on the sideline of one of his three young adult children who are all pursuing sports at a competitive level.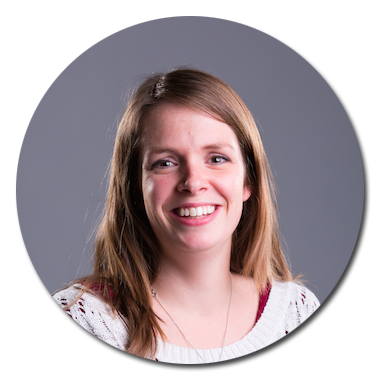 Sara Hallberg
Manager of Strategy and Marketing
Prior to Spieker Point, Sara worked for a Marketing and Design company, developing overall marketing strategy and overseeing execution. At Spieker Point, Sara was happy to bring these skills to the team while having the opportunity to work on high-level strategy. Thus far Sara has guided organizational improvements, re-vamped service offerings, and redefined market position to put emphasis on Spieker Point's core strengths.
In her spare time, Sara plays with her children, does Zumba or yoga, and in the summer time – gets away for as many camping trips as possible.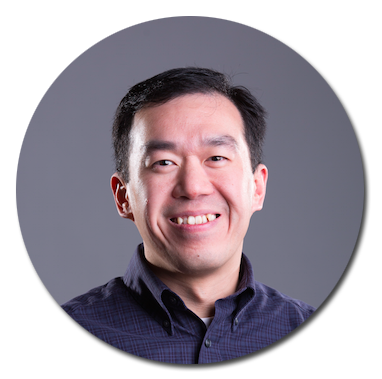 Warren Wong
Senior Architect
We have yet to find a nut that Warren doesn't know how to crack. Don't get us wrong. He's constantly being challenged and pushed, but he's exceptionally driven and always manages to find a solution. Warren does an excellent job bridging the big picture view and the tactical approach and stays true to what is strategically best for the client. He brings deep knowledge, extensive education, and high attention to detail to every client and every project.
In his spare time, Warren likes a challenging game of Ping-Pong or Volleyball as well as having fun with his family.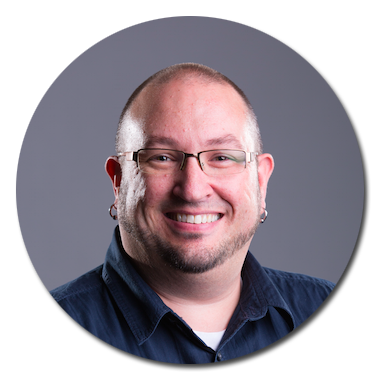 Jeff Sieffert
UI Designer and Project Manager
At Spieker Point, we all wear many hats, but Jeff by far wears the most. As UI Designer, he's responsible for making our applications as easy to use as possible. But primarily Jeff is the Spieker Point Project Manager. Working closely with our clients and the development team, Jeff ensures that the lines of communication stay open and that the project stays on track. Jeff's versatile skillset makes him the perfect candidate for these two roles.
In his spare time, Jeff escapes to the mountains any time he can. During the summer, he's camping and in the winter you'll find him on the slopes.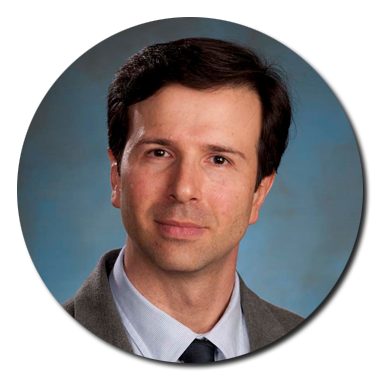 Evandro Bocatto
Project Lead, Brazil
As a Brazilian-Canadian, Evandro has extensive experience consulting Canadian small and medium-sized enterprise's in their internationalization efforts into Brazil. He holds a Bachelor of Science in Psychology, an MBA, a PhD in Management, and brings his knowledge of the market, business culture, and, of course, the language to the table. As Spieker Point's Project Lead for Brazil, he is on the ground ready to meet partners, clients and oversee ongoing projects.
In his spare time, Evandro is a dedicated swimmer. Swimming has taught him perseverance, which has been his motto for business and life.
Don't Be Shy
If we didn't answer all of your questions, feel free to drop us a line anytime.
Get In Touch